paolawilson555@gmail.com

250-891-2227
Paola Wilson
Montréal,Québec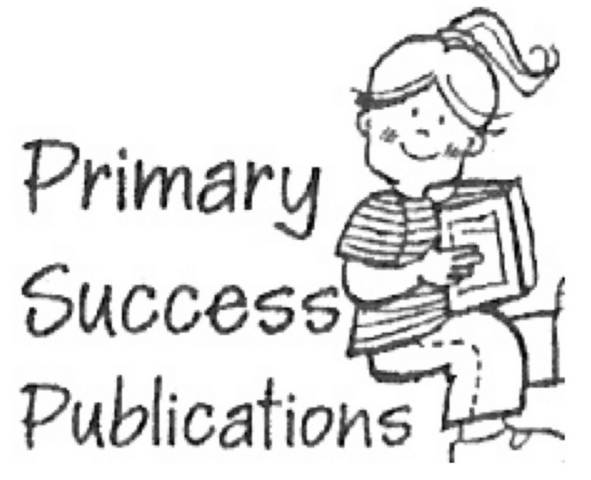 Paola Wilson is an experienced B. C. French Immersion teacher, Francophone and French Second Language Teacher. She is bilingual and her resources are excellent for Primary French Immersion teachers, Francophone teachers or Intermediate teachers who teach beginning French. Her books make learning to read easy and fun, and the days easier and more interesting for both teachers and students. Go to her YouTube page to find out more about her work. Succesdepaola
Paola includes a bi-monthly newsletter which helps to inspire teachers and provides them with Freebies to use in class. Paola also reads books she gives away on her YouTube website . Email Paola: paolawilson555@gmail.com to add your name to the Freebies LIST.

​Paola is a proponent of The Daily 5 IN FRENCH, Restitution and the AIM methodology of teaching language with the support of gestures. Paola offers workshops to teachers and mentors teachers
in her spare time. Giving back to the profession by guiding and inspiring keeps the circle flowing!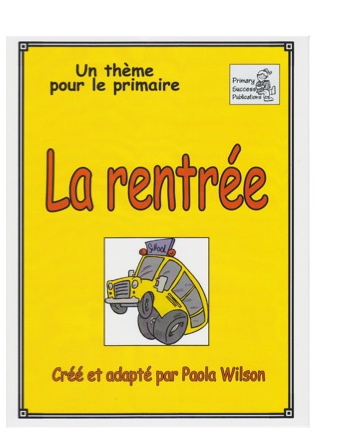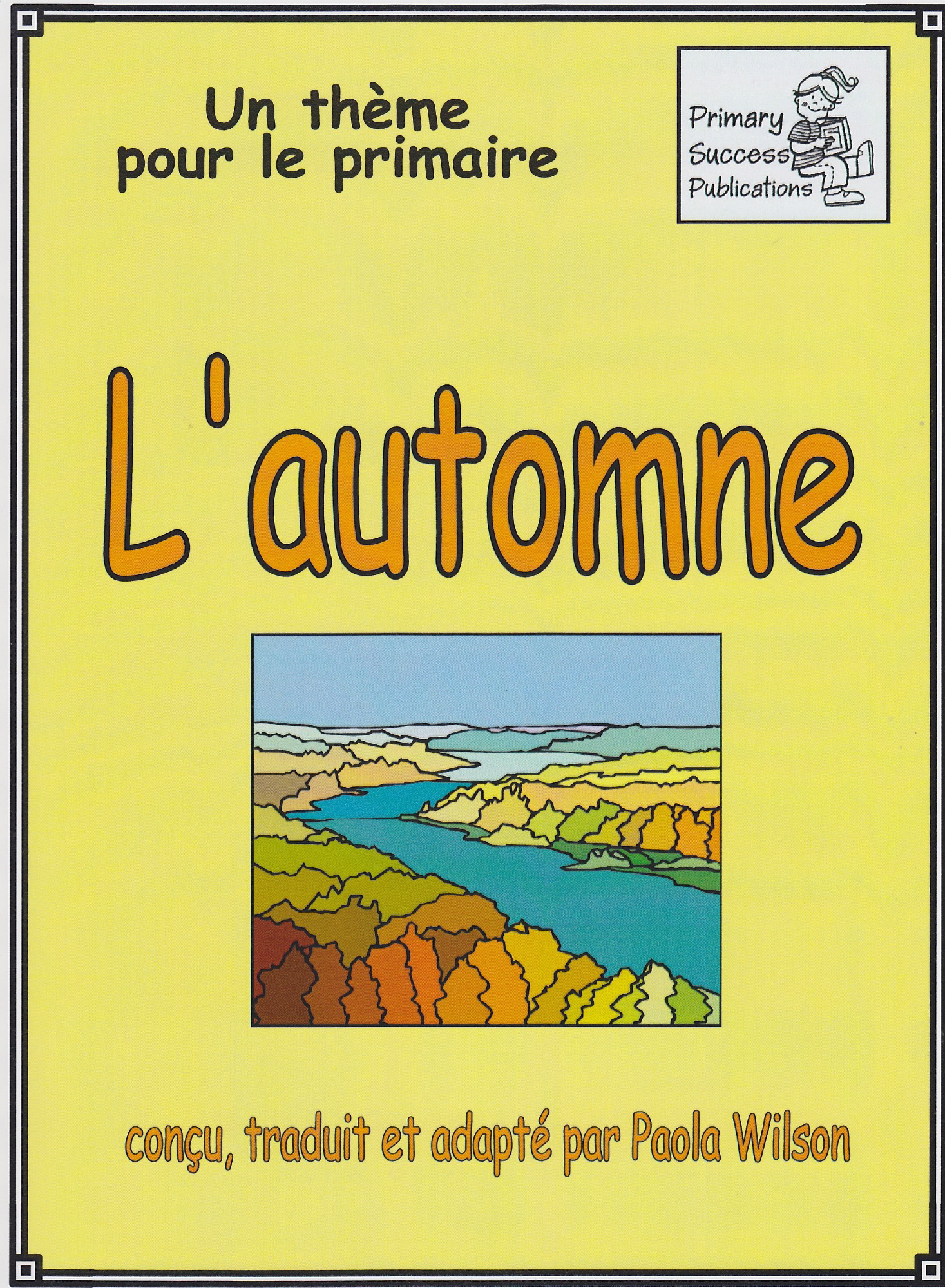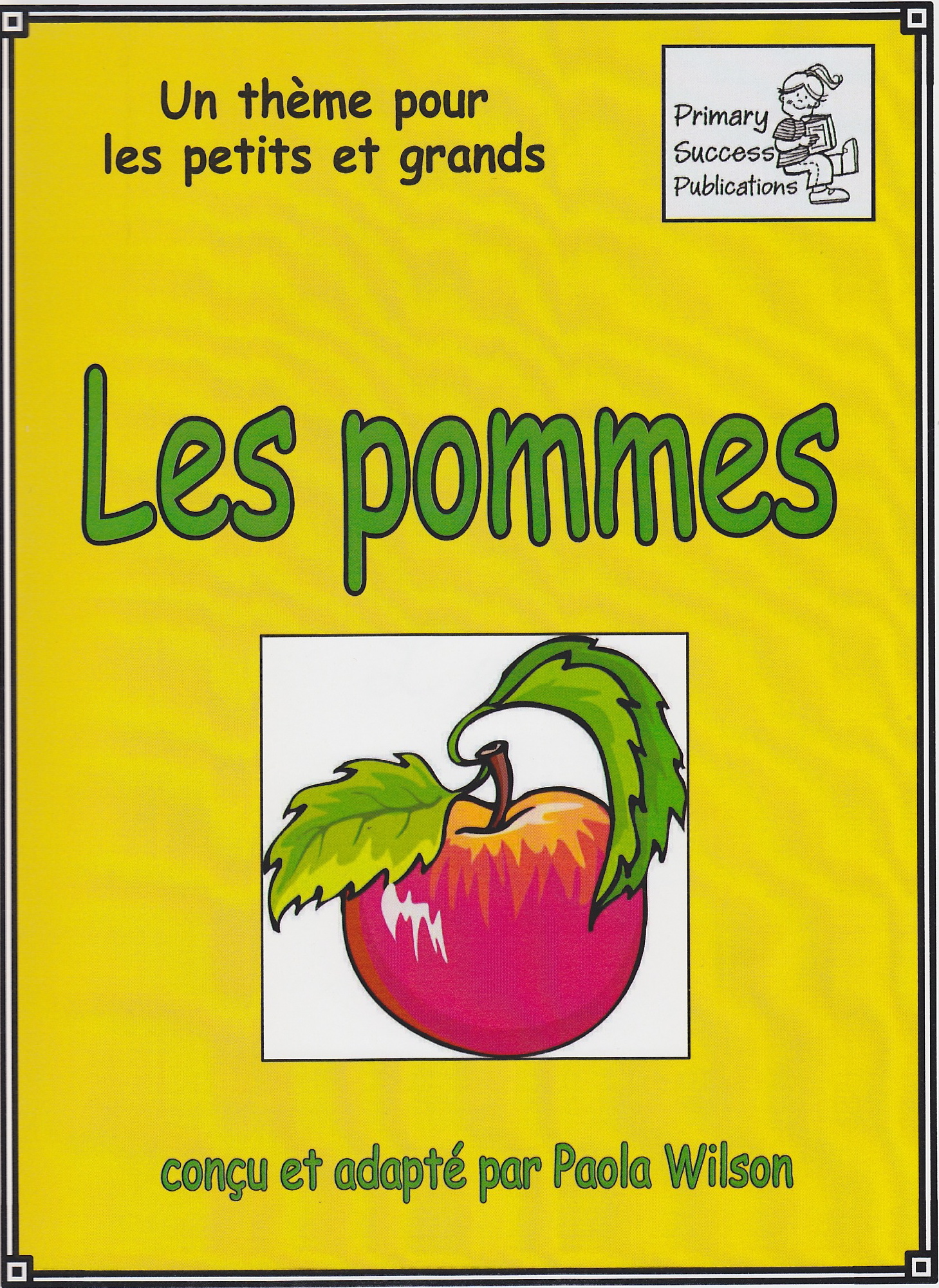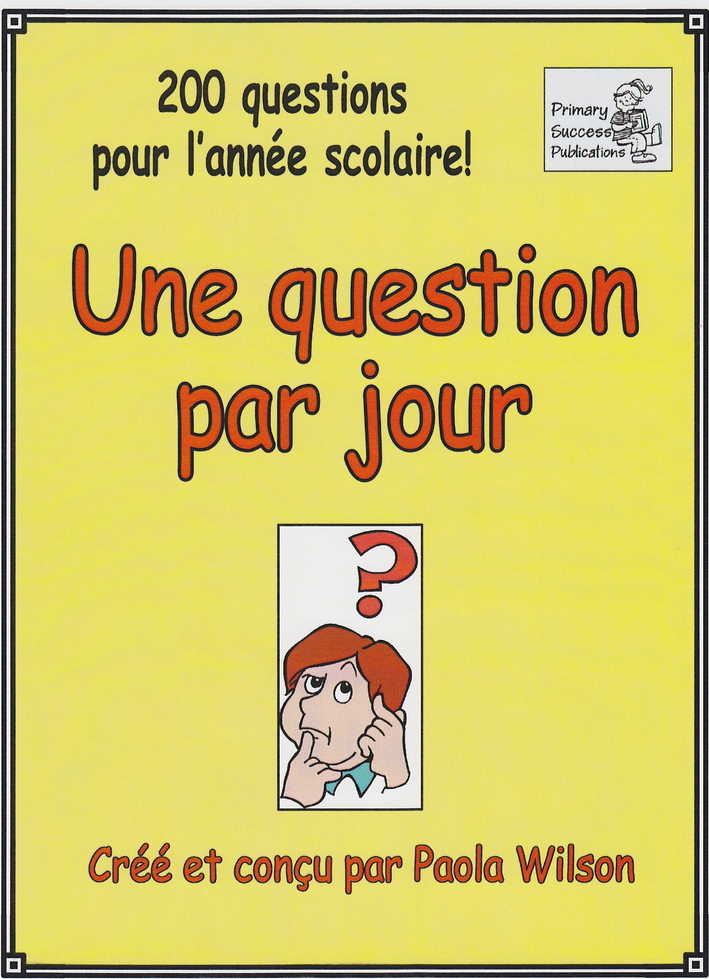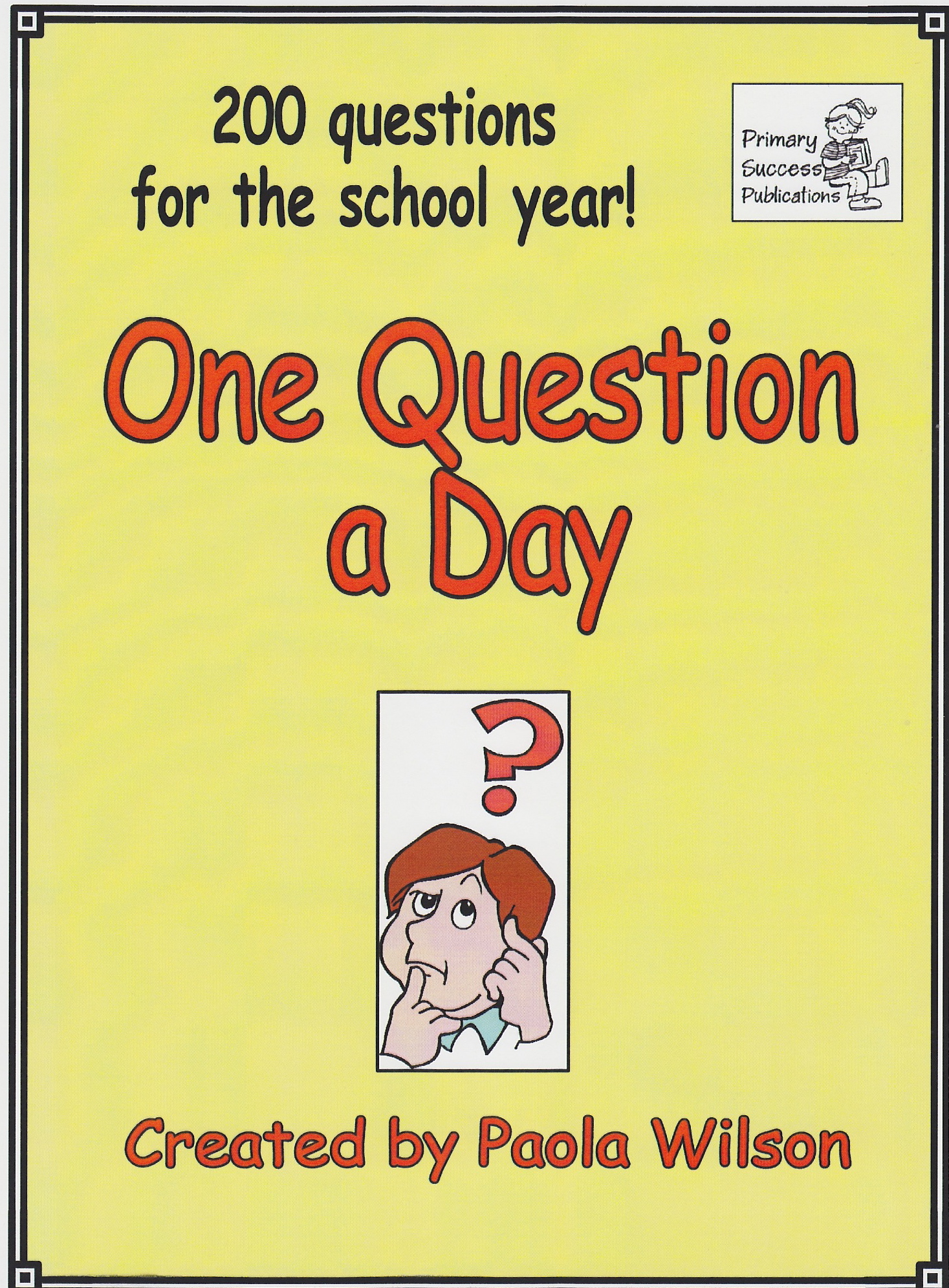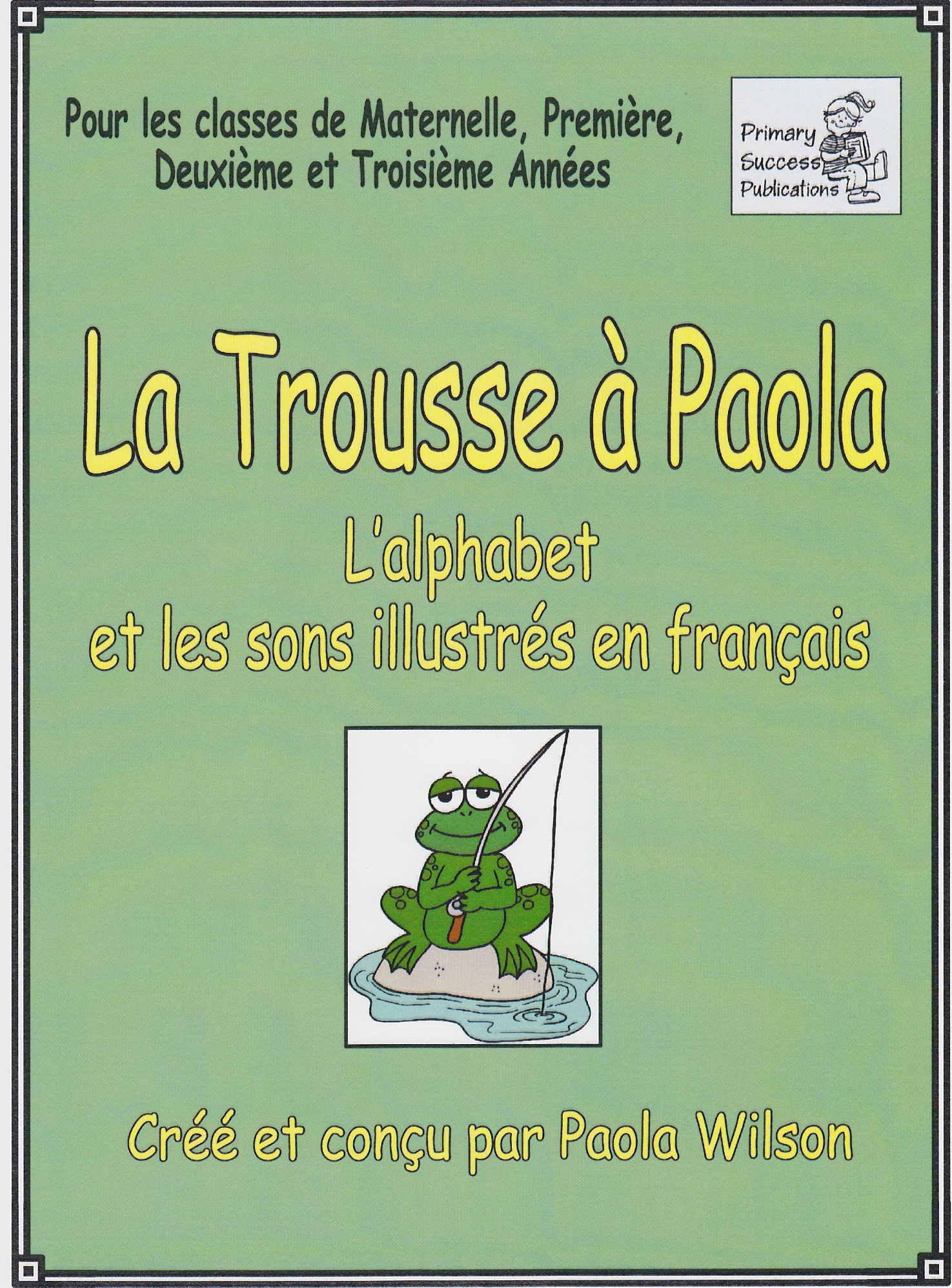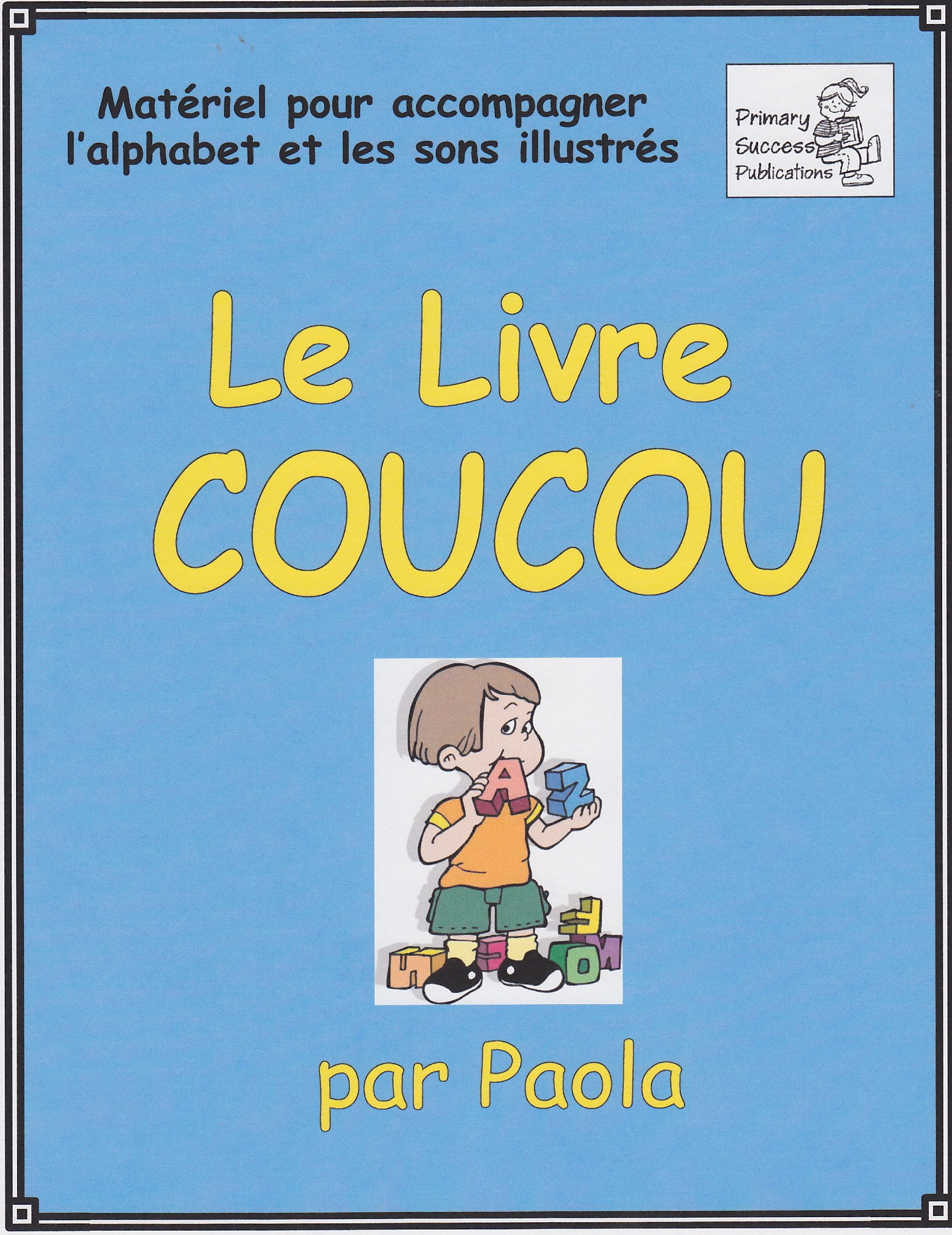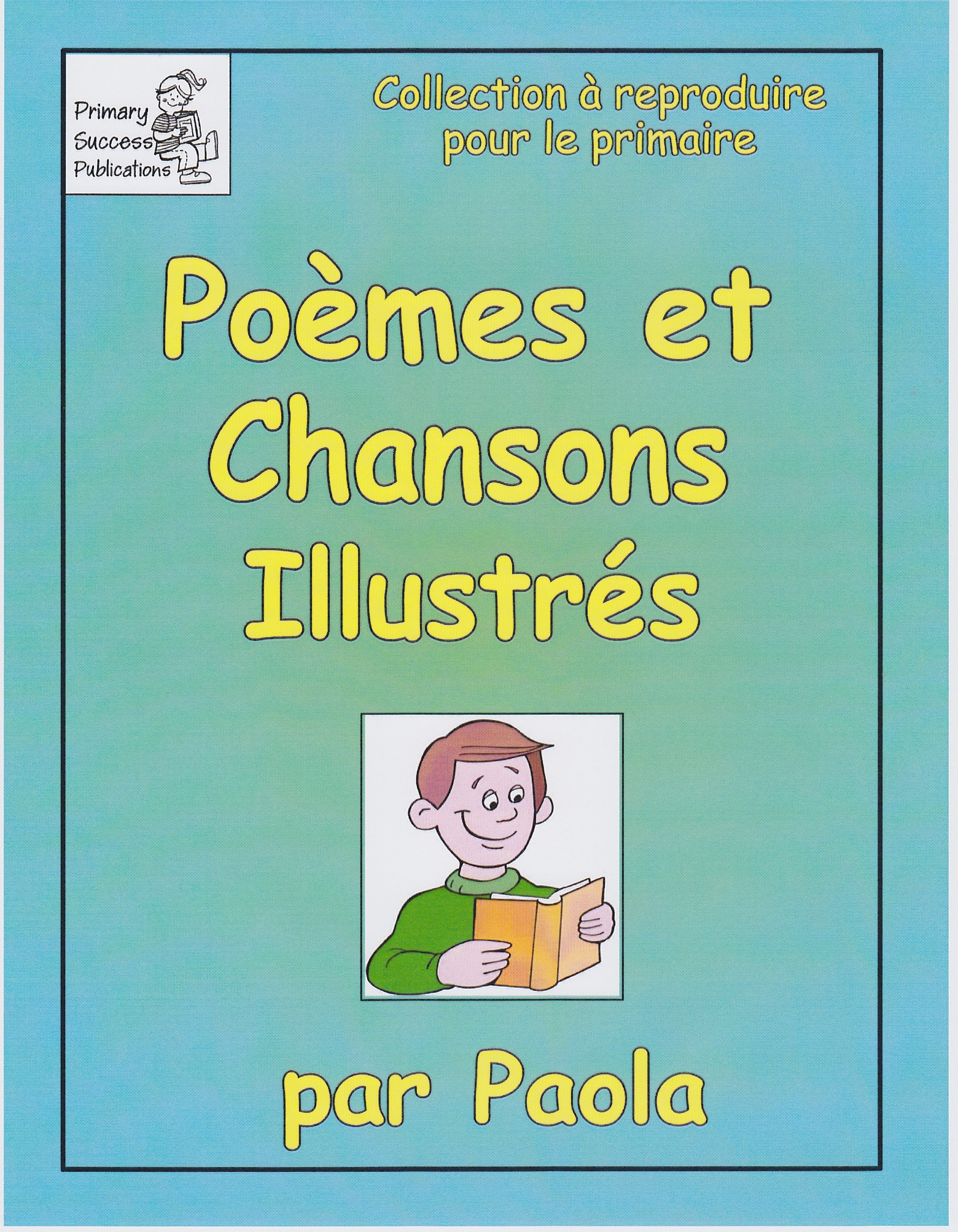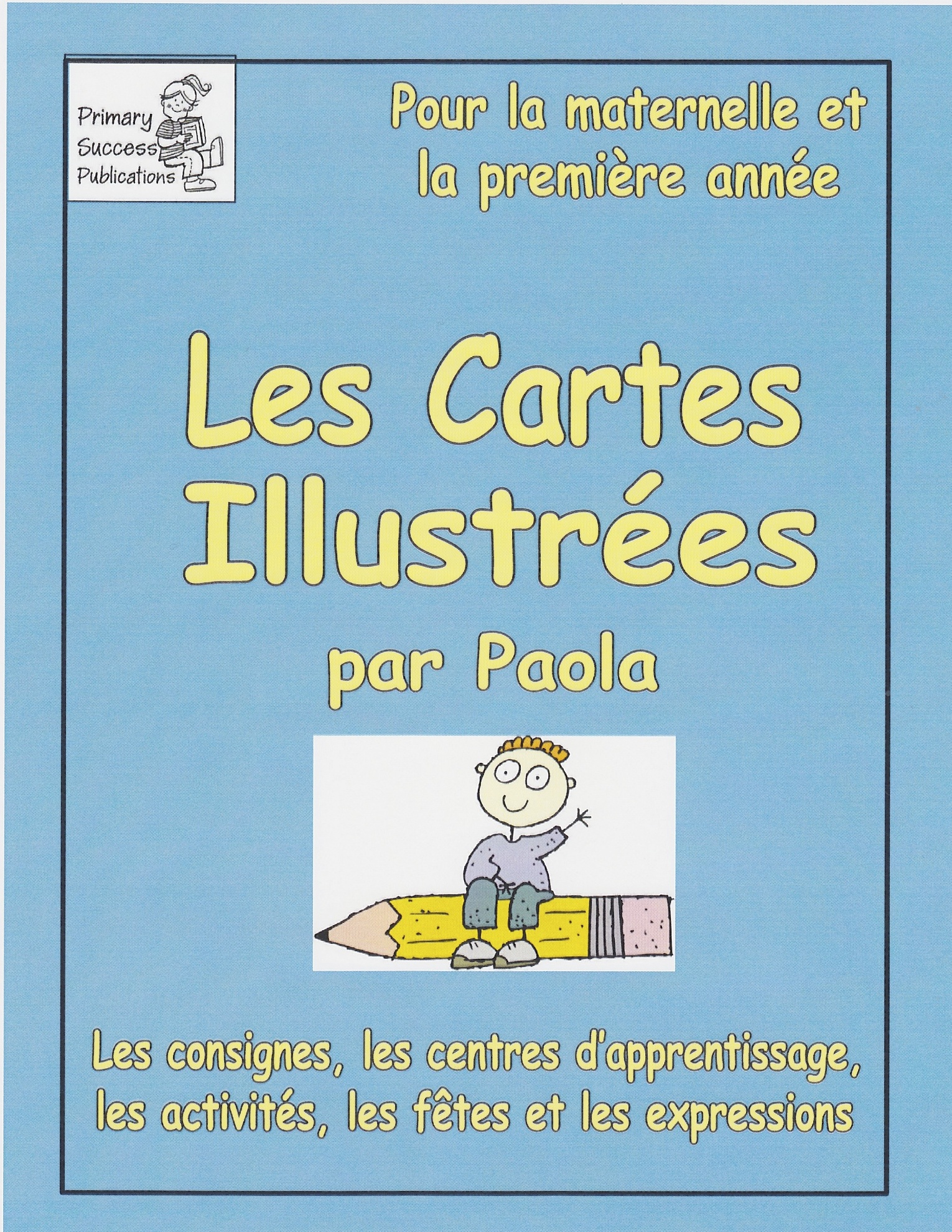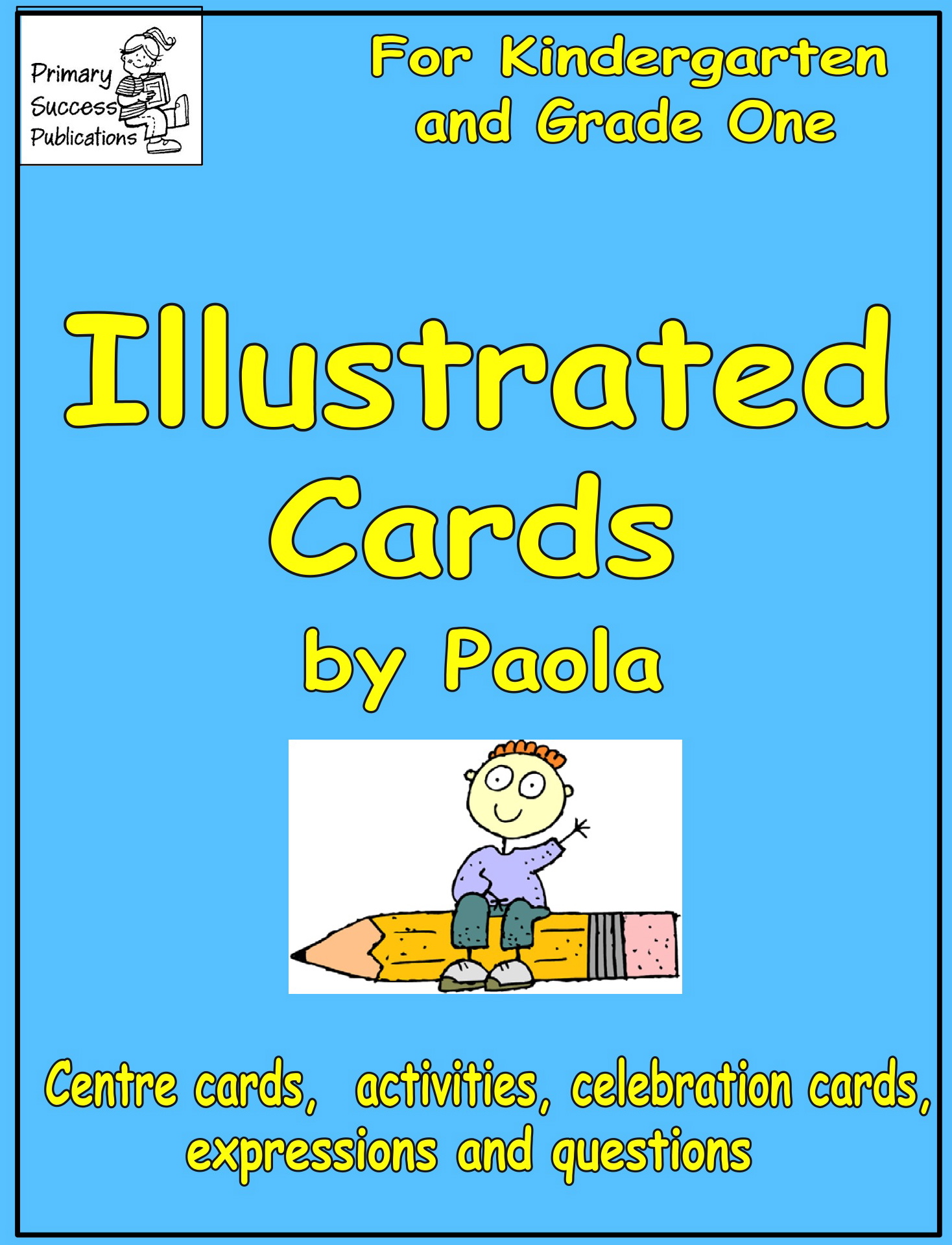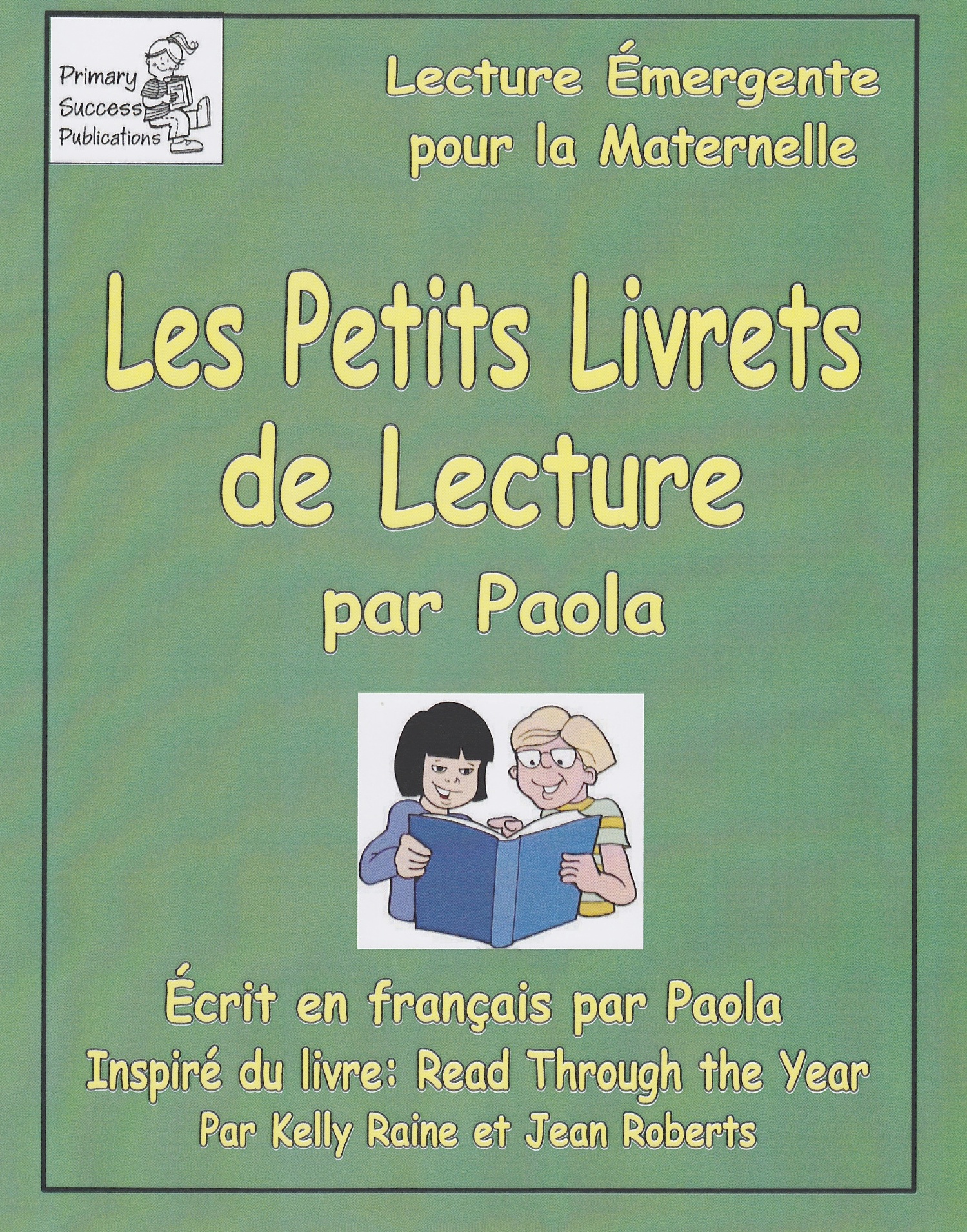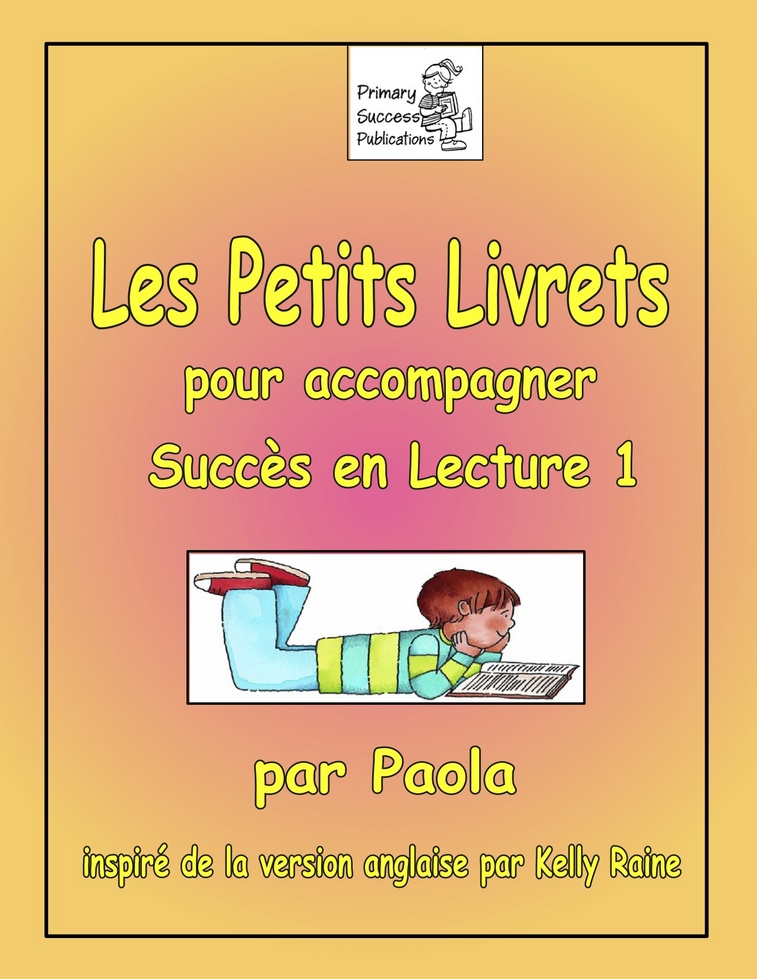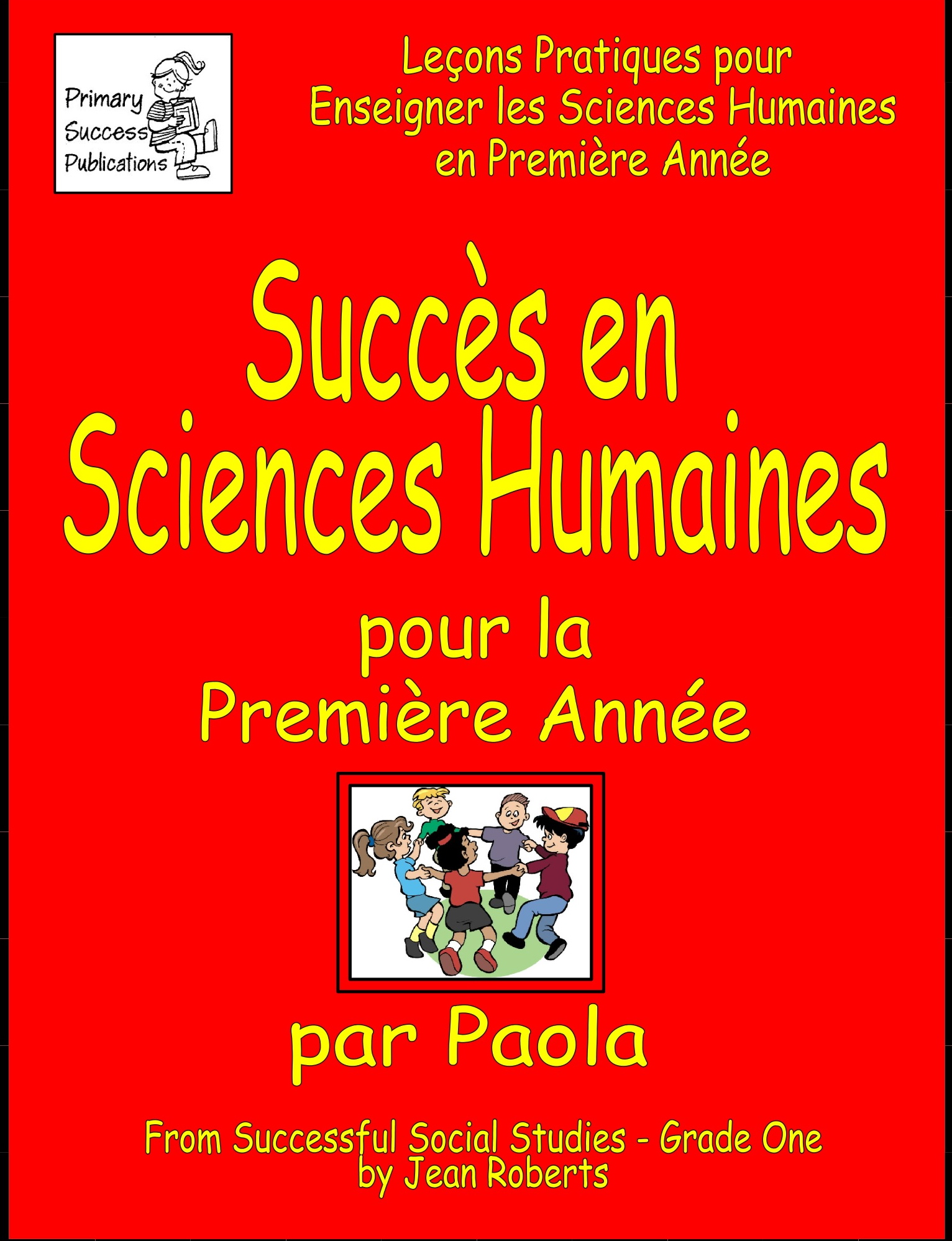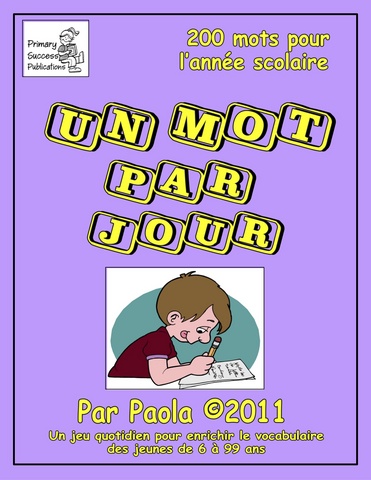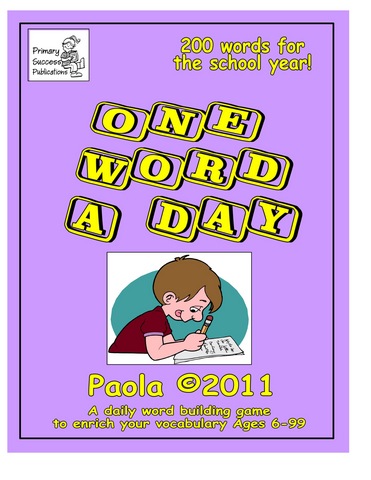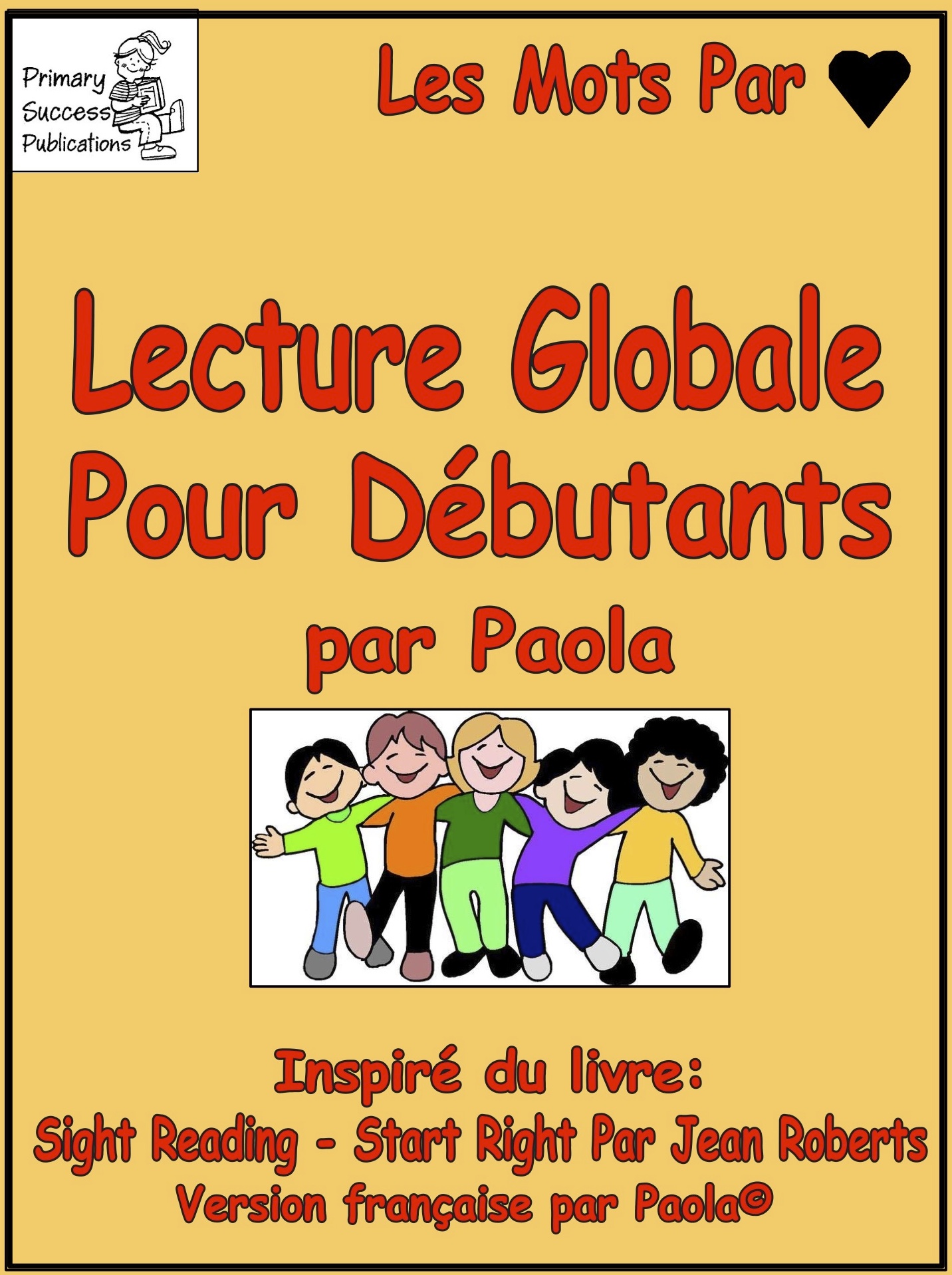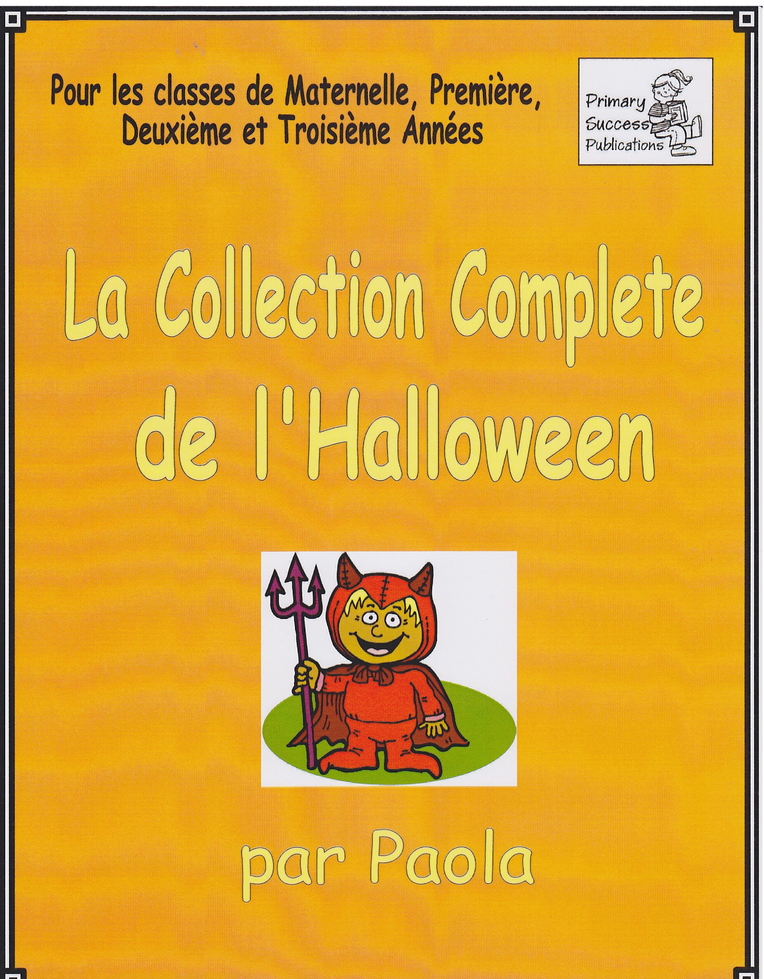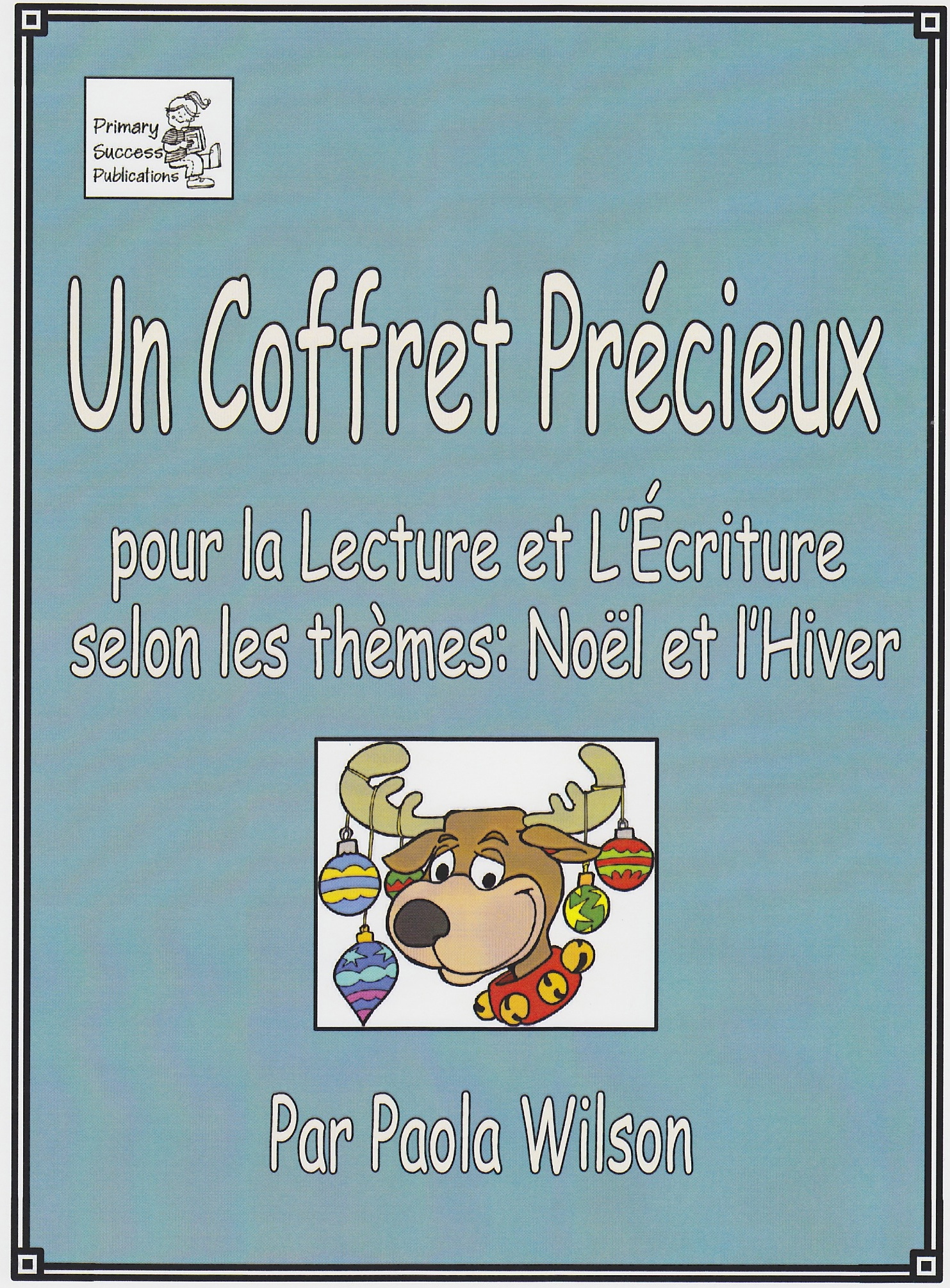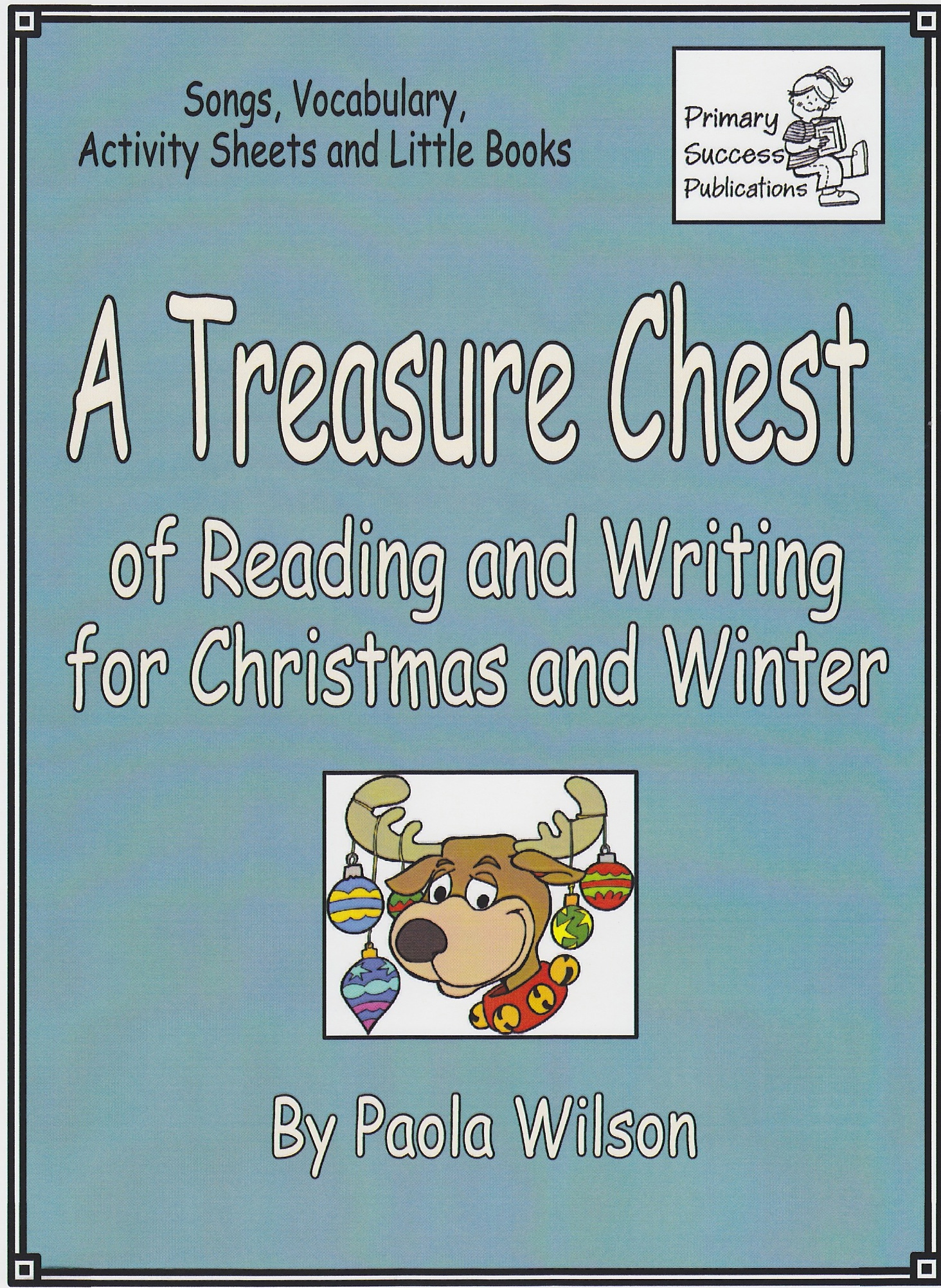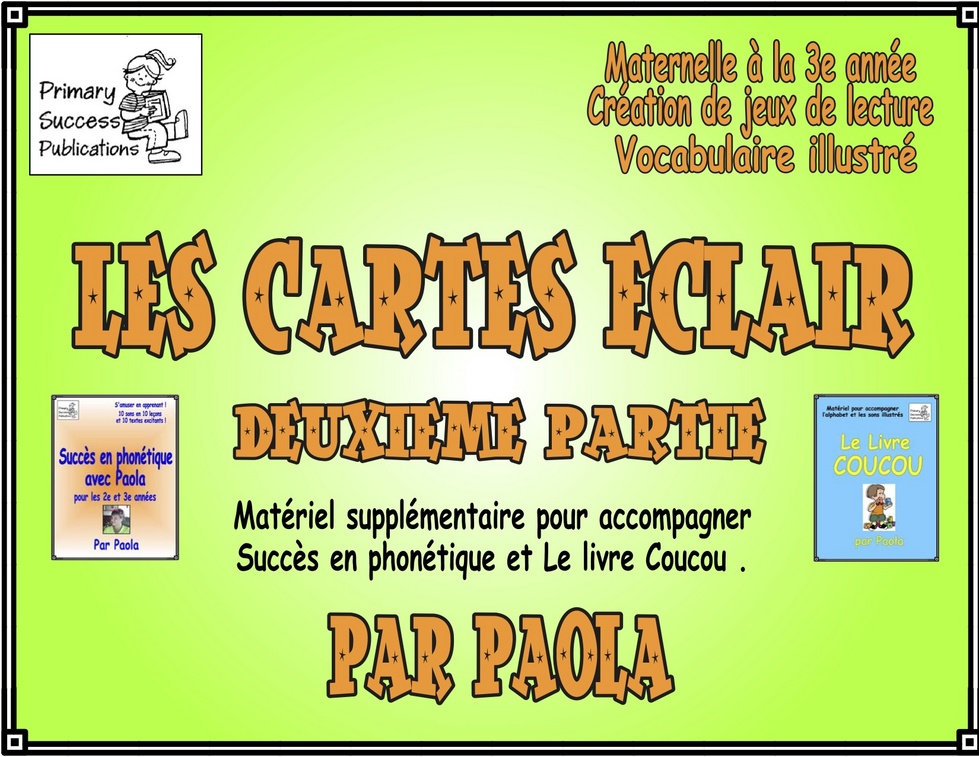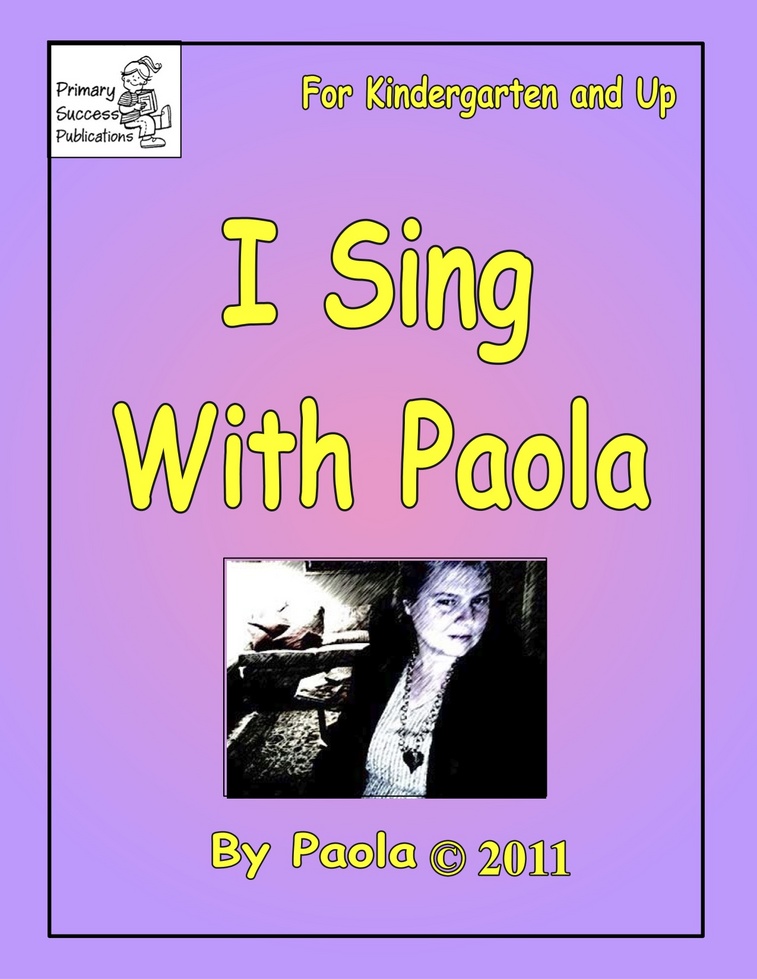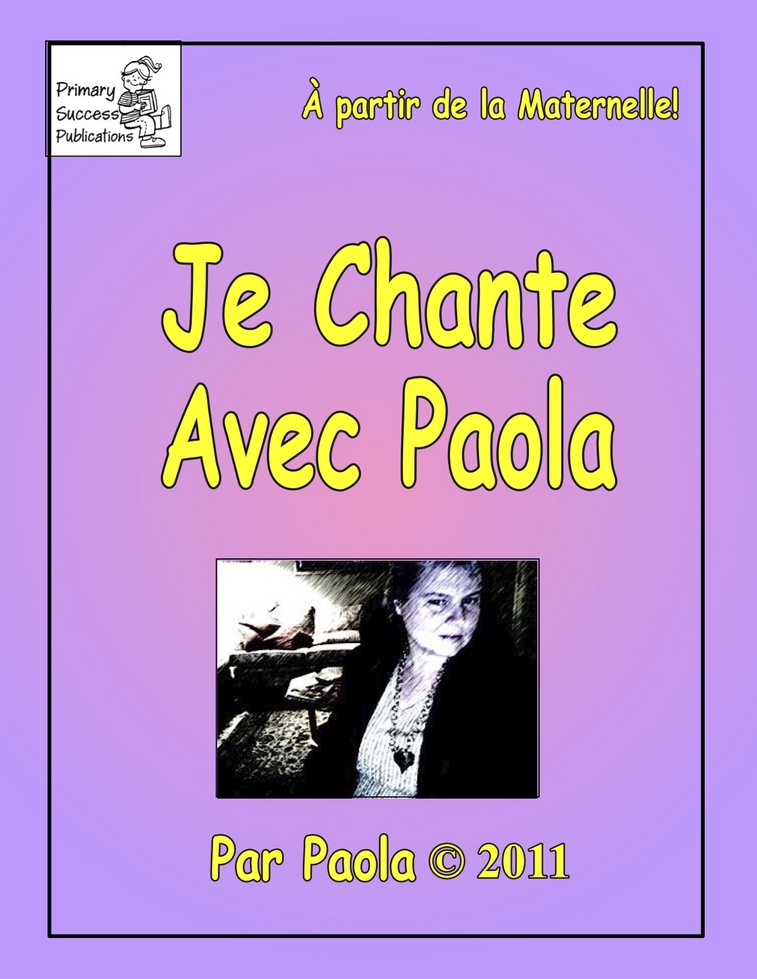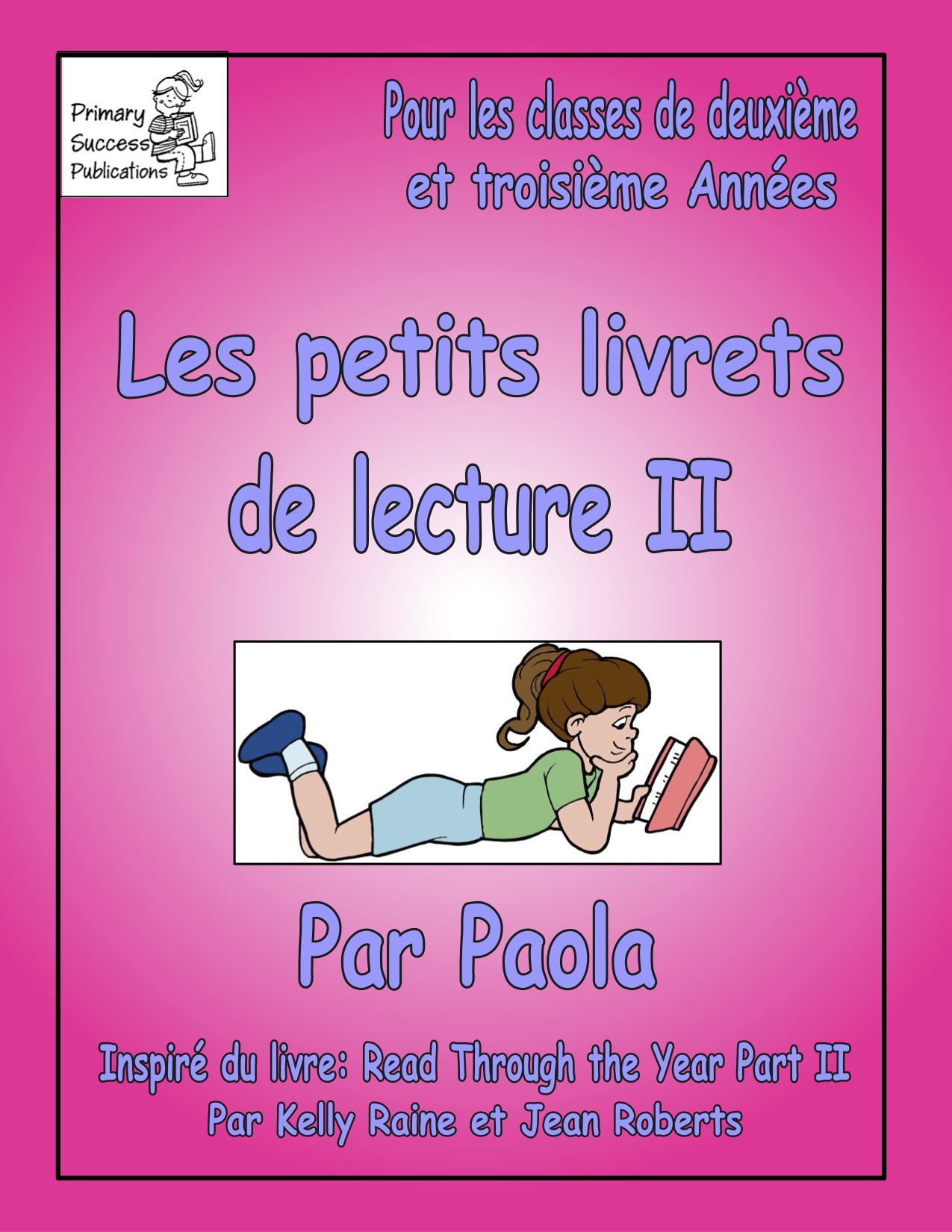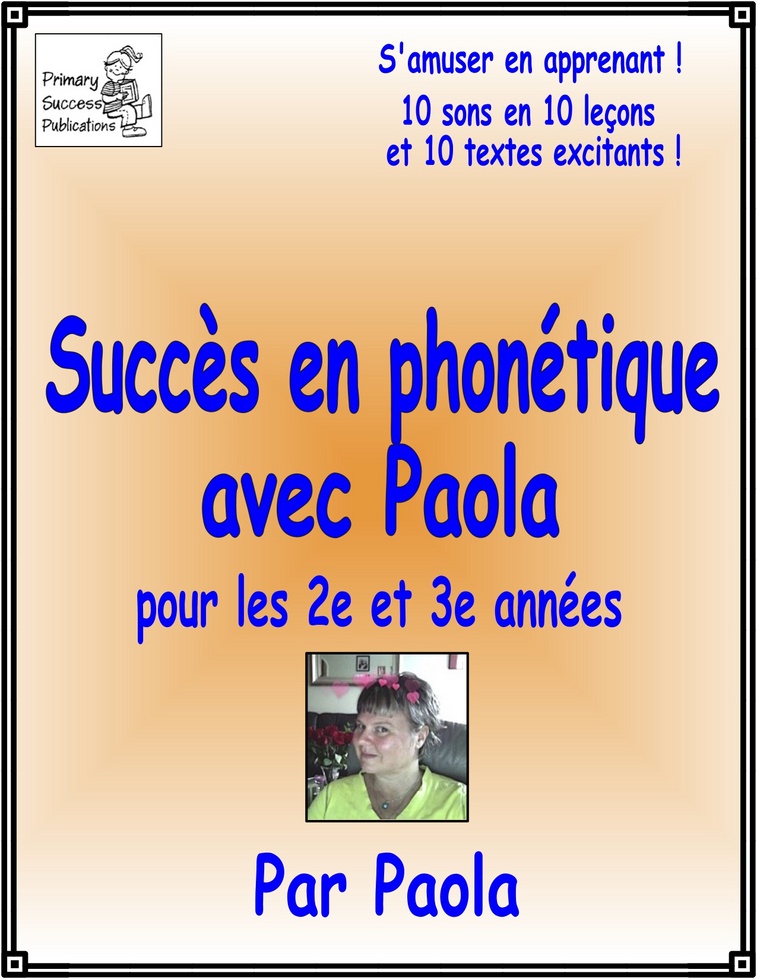 ***Click on each book cover above to see the YouTube video associated to the book !
​
​For more information on Paola's books download the catalogue here
​
and
​
write to

:
paolawilson555@gmail.com
​​​